Please click/tap on the picture below for information about Akitas looking for new homes!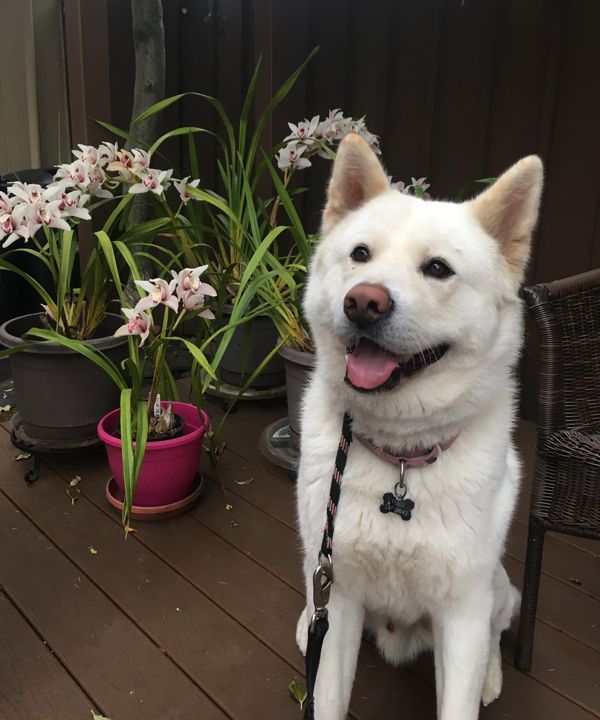 Welcome!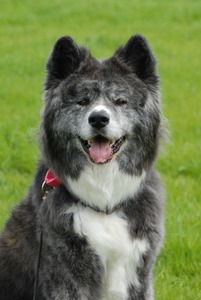 TikiHut Akita Rescue Association (TARA), is located in Northern California. We are a small organization run solely by volunteers, dedicated to rehoming and rehabilitating Akitas. Sadly, we are in business because we live in a throw-away society where people's obsession with material things include their companion animals. Many dogs end up in the shelters because they were picked up as strays or turned in by their owners. The reasons are many, but the outcome for the animals is the same unless a rescue group such as ours, steps in to intervene.  

Thousands of animals are euthanized daily in the state of California alone, due to overcrowding. TARA is made up of only a handful of volunteers and foster homes. With the sheer number of Akitas in the shelters here in Northern California, it is impossible for us to rescue each and every one of them.  Those we can take in are fostered in the homes of our members. Some of those we cannot take, are often times listed on this site as a Courtesy Listing. These are Akitas that are still in the shelters waiting to be adopted, or in private homes, with owners that are needing to rehome them. One of our goals is to help educate the public about this majestic breed. It is our hope the more knowledge we can impart to the public about the breed, the fewer will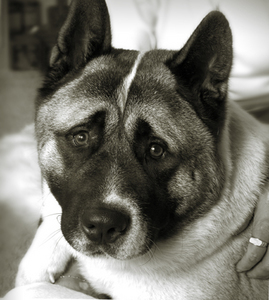 be surrendered to our local shelters.  

If you are interested in adopting, please visit our "Available" page to see some of the Akitas available for adoption. Many other Akitas are not posted to the site, so if you are looking for particular qualities, age range, gender, etc., in a new addition but don't see a candidate here, please let us know.

We hope to offer valuable information here for those of you that are new to the breed and are considering adopting, or perhaps you are already familiar with Akitas and are looking to add a second one to your family. In either case, please enjoy browsing our site.

Before you begin your journey here, please know that we are recognized by the IRS as a 501(c)(3) non-profit organization and your donations to TARA are tax deductible. We do not receive any support from county agencies or humane societies and rely on support and financial contributions from the public to help keep our program going. If you would like to make a donation toward Akita Rescue today, you can simply click on the "Make a Donation" button conveniently located below, and throughout these pages.

Thank you!

TikiHut Akita Rescue Association (TARA) 

 
---
Donations

If you would like to make a donation to the TikiKids or towards specific TARA causes, you can send your contributions via Paypal by clicking on the "Make a Donation" button below. If you have questions regarding other choices for making donations, please send email to info@tikihutakitarescue.com

Thank you for your support!


---

TikiHut Akita Rescue is now registered with
GoodSearch.com
's fundraising program for non-profit organizations and schools. 
Each time you search or shop online, you can help raise funds for the TikiKids!

Thousands of stores have teamed up with Goodshop, making a donation to TikiHut Akita Rescue with virtually every purchase (at no additional cost) and offering our supporters exclusive coupons. In addition, Goodsearch will donate a penny to your cause virtually every time you search the web. So far, Goodsearch and Goodshop have raised nearly $11 million for nonprofits and schools!

 
---
---
You are visitor number: 179646



Content on this website is copyrighted and not to be distributed, downloaded or printed without the written consent of TikiHut Akita Rescue Association (TARA), Inc.